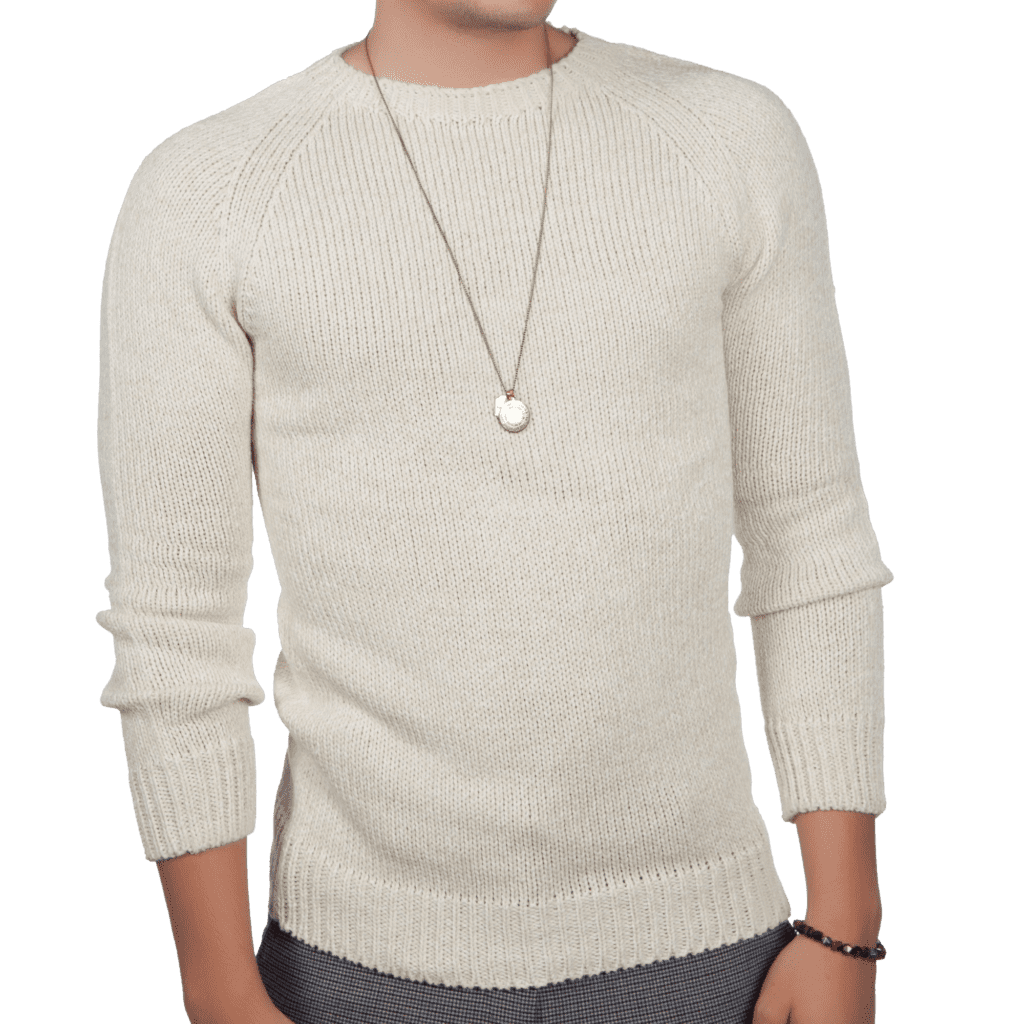 F&K Machinery
We serve as F&K Machinery with the contribution of our 50 years of experience in the field of knitwear. Our company, which trades second-hand knitwear knitting machines, was officially established in 2017
As F&K Machinery, we are buying and selling machines from all brands and models such as CMS, Stoll and especially Shima Seiki flat knitting machines. We aim to create trust in second-hand machines with our business approach that prioritizes business ethics.
Contact us if you want to sell, renew or expand your machine park!
Cooperations
Contact us to see our products, visit out store or for your cooperation suggestions.