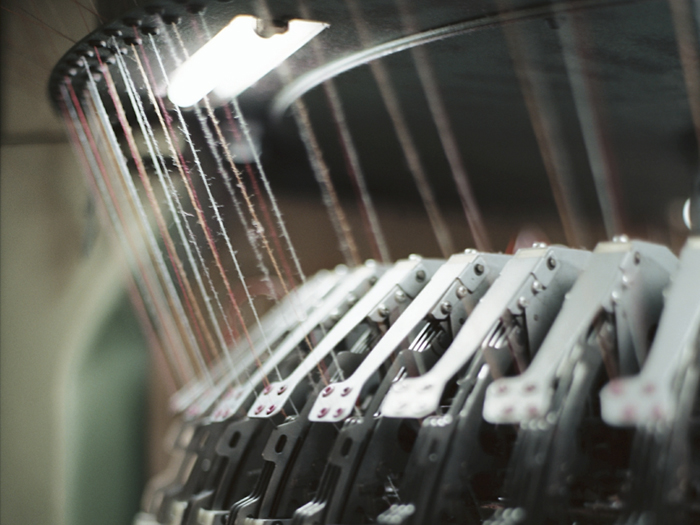 Who Are We?
With our almost 50 years of experience in knitting, as F&K Knitwear and F&K Machinery, we aim to be one of the leading companies in the field of men's knitwear.
In order to achieve this goal, we meet the needs of our customers at the affordable price and demanding time without sacrificing quality.
We care about creating a good working environment for all our employees, suppliers and customers, with our understanding of value that puts business ethics above all else.
Cooperations
Contact us to see our products, visit out store or for your cooperation suggestions.